Petros Rouzios joined the business sector in 1987. After 20 years of experience in private casting and processing companies of cast iron components, he founded in 1994 LAVAKAMIN, a company active in the field of heating products.
Both His many years of experience and know-how in iron alloys have resulted in the creation of a wide range of excellent heating products, which are enjoyed by our customers to this day.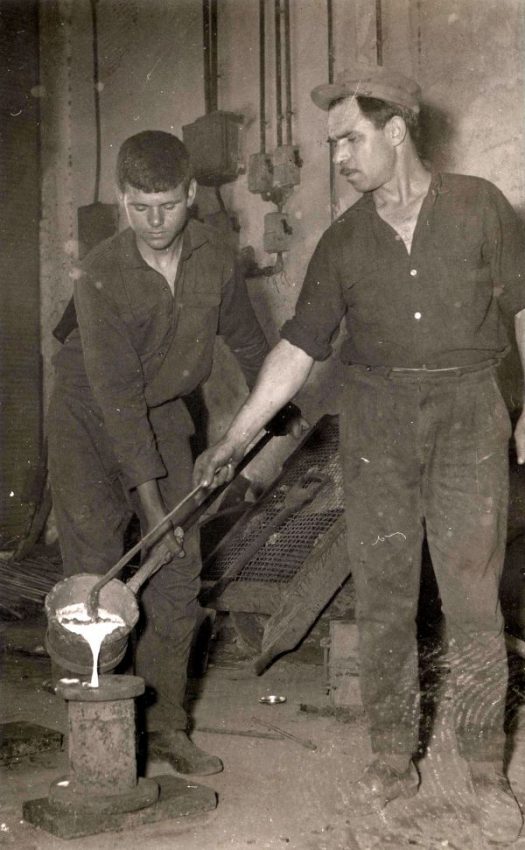 Design the fireplace of your dreams! Lavakamin is able to undertake custom projects depending on the needs and aesthetics you desire.
Certified products since 1994. Constructions for efficient, economical & amp; ecological heating! See our models and call us for more information.
With consistency and reliability we are close to the customer to offer placement services immediately and quickly.