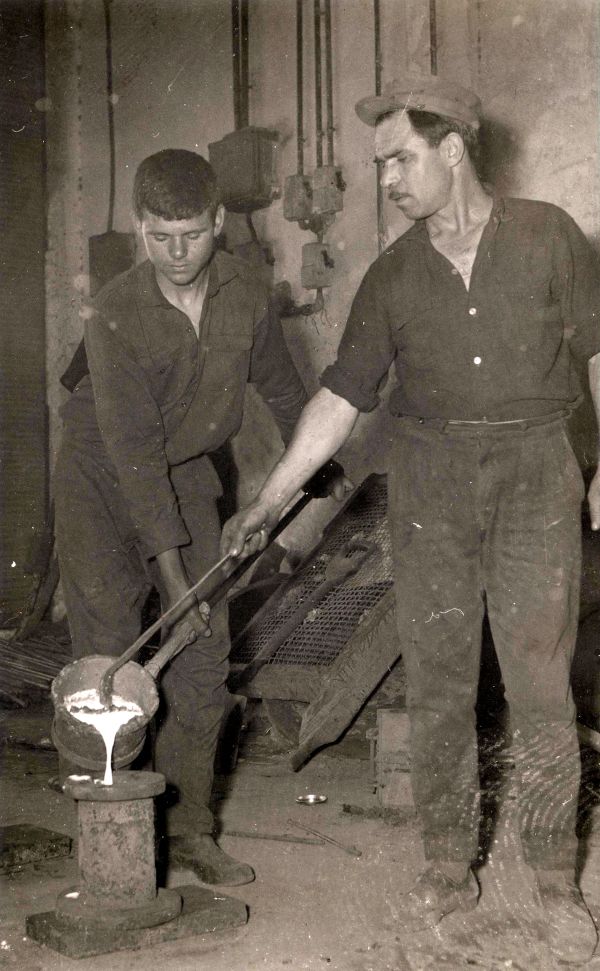 Lavakamin is active in the production of innovative energy heating systems. Our products are designed to meet the needs of our customers, to operate with more reliability, efficiency and effectiveness, always in combination with high aesthetic design. With the sole aim of quality, we import strictly selected raw materials for all our products, so that they are compatible with European standards. We are constantly developing our production methods to meet all your needs and offer you new innovative technologies.
All our products are provided with a multi-year warranty, after all after so many years our very name is a warranty.
Every day we move forward creating new original products according to market rules.
The principle of creation and design is always based on safety standards and is now the basic rule in everything we do.
Petros Rouzios joined the business sector in 1987. After 20 years of experience in private casting and processing companies of cast iron parts, he founded in 1994 LAVAKAMIN, a company active in the field of heating products. Both his many years of experience and his know-how in iron alloys have resulted in the creation of a wide range of excellent heating products, which are enjoyed by our customers to this day.
Our vision and goal is to do our best on a daily basis to find solutions that will help our customers achieve top performance.